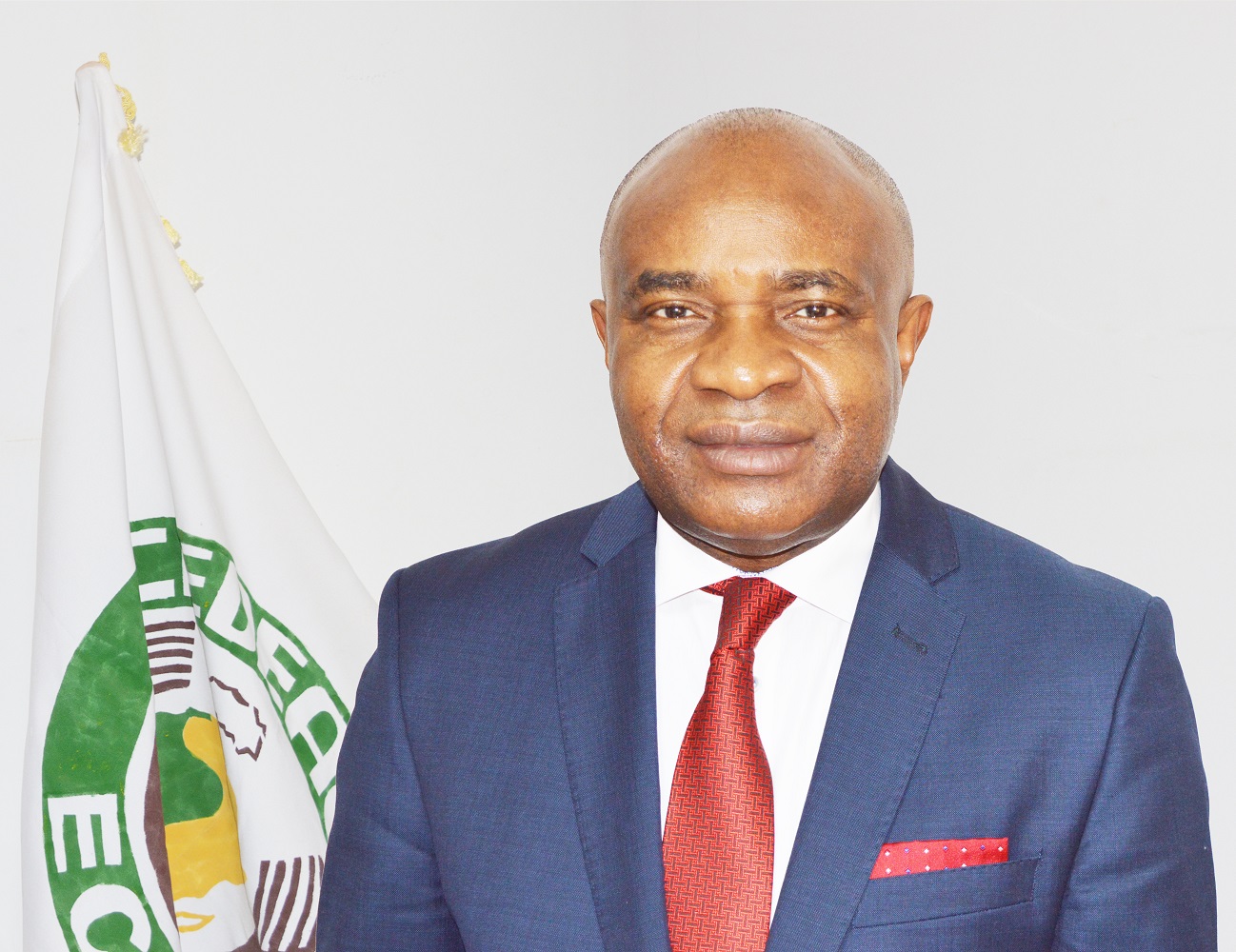 WAHO is pleased to bring to you the new version of its website, which has been redesigned to meet the requirements of the institution's numerous and multifarious activities in the area of health in West Africa.
Our ambition in general and particularly in the field of communication is to share our successes and challenges in the health sector in the ECOWAS region and to learn from others.
Committed to improving the health standard of the population in our community space, we work in close collaboration with the Governments, many partners, the private sector and of course the general public in the ECOWAS member States.
From this perspective, our website is one of the ways through which we would like to regularly provide useful information on important health innovations, and promote better understanding of our institution's mission and its activities at regional and international levels.
I hope that this website will be supported by regular and rich contributions from ECOWAS Member States, health experts within and beyond WAHO as well as our many partners.
Prof. Stanley OKOLO, Director General of WAHO