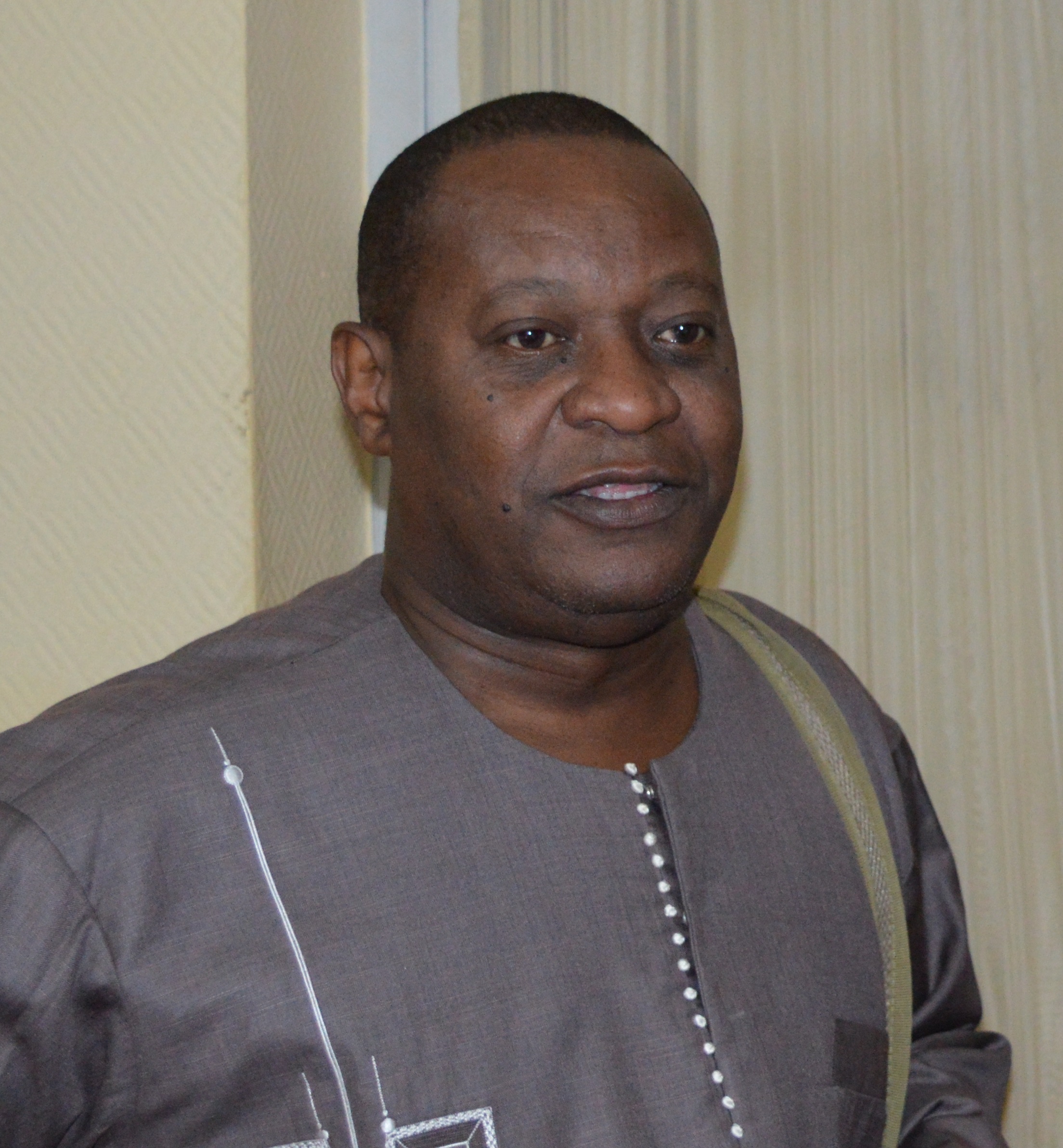 The youngest of six siblings, Dr Plácido Monteiro CARDOSO was born on 2 October 1966 in Bissau, Republic of Guinea-Bissau.
After his primary and secondary studies in his hometown, he was a student from 1986 to 1992 in the Faculty of Medicine at the first medical school in Bissau "General RAUL DIAZ ARGUELLES", where he obtained his doctorate in general medicine before completing his studies with a master's degree in international health in Denmark.
On the professional level, he was a medical practitioner in health centres in Guinea-Bissau and will then hold several positions of responsibility in health establishments both in Bissau, the capital, and in the districts, particularly in the Oio and Cacheu regions (northern Guinea-Bissau).
Director General of Health of Guinea Bissau from 2006 to 2008 and WAHO focal point in Guinea Bissau, he was appointed Director General of WAHO in January 2008.
Author and co-author of scientific studies, particularly on the risk factors for severe postpartum hemorrhage and on the use of misoprostol in reducing postpartum hemorrhage, Dr. Plácido M. CARDOSO is multilingual: he speaks Portuguese, Spanish, French and English fluently. He is married and has three children.