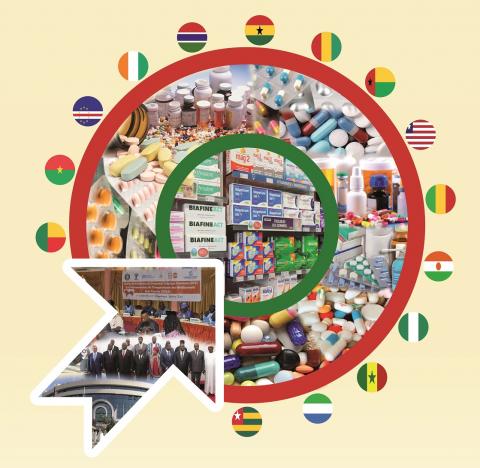 WAHO Is Organizing The 8th WA-MRH Regional Steering Committee Virtually
The West African Health Organization (WAHO) is convening the 8th Steering Committee Meeting of the West African Medicines Regulatory Harmonization (WA-MRH) Project.
This will be held virtually from 28 to 29 May, 2020.
The objective is to review the status of the implementation of the recommendations made during the Mid-Term Review workshop, past Steering Committee meetings, highlighting the challenges encountered and lessons learnt while executing regional and countries' activities throughout the period of the WA-MRH Project.
The lesson learnt will be useful for subsequent similar Projects that will be proposed take place in the region.